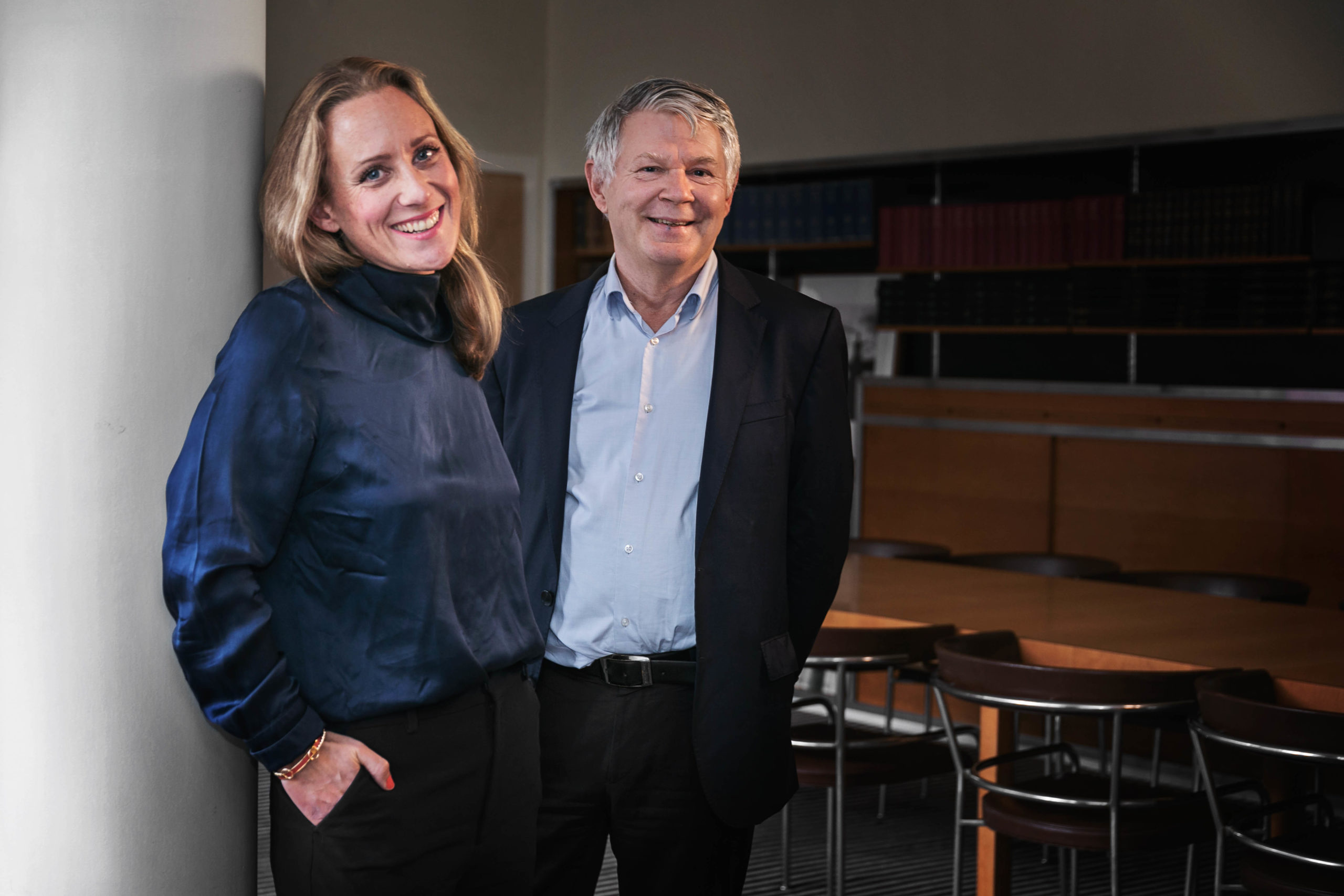 Falkenborn is an exclusive, boutique law firm that truly understands real estate issues.
We have a commanding knowledge of the industry, and cutting-edge legal competence in our field. We focus primarily on real estate transactions, commercial leases and dispute resolution.
Our clients include leading real estate companies, funds and some of Sweden's largest asset management firms.
The firm started in 2004 with the goal of bringing new thinking to our field, and of delivering the highest quality services in a simple and friendly manner. This goal continues to inform our everyday work and our vision for the future.